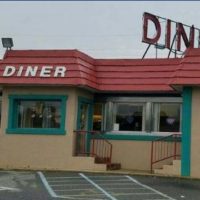 Doc Ephraim Bates Author appearance and book signing  May 13, 2017, Saturday 1 – 3 pm: Aberdeen Diner, 527 S. Philadelphia Blvd, Aberdeen, MD 21001, (410) 272-7635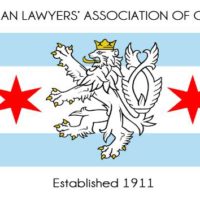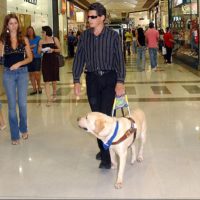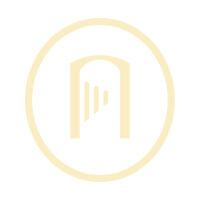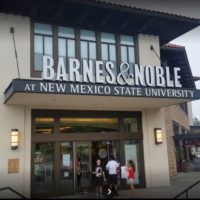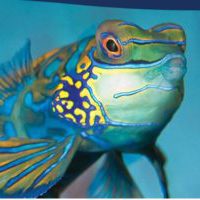 Beth Finke Panelist, March 30, 2017, Thursday, 1 to 3 pm: Accessibility and Inclusion, Shedd Aquarium Department on Planning and Design. Panel of 4 will share their experience with various disabilities. Chicago, IL 312.692.3315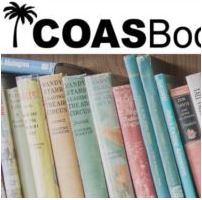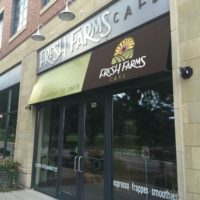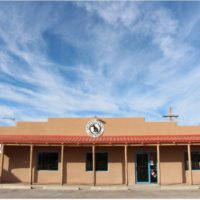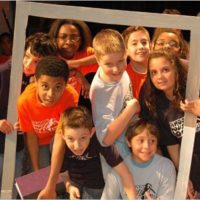 Beth Finke Presentation to 2nd graders February 6, 2017, Monday, 1:15 pm:  Frances Xavier Warde School, Old St. Patrick's Campus, 120 South DesPlaines Street, Chicago, IL  60661  312-466-0700.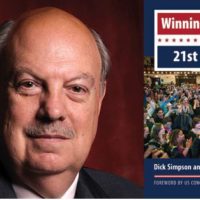 Dick Simpson Presentation and book signing December 23, 2017 Thursday, "Winning Elections in the 21st Century: 92 St. Y, NYC.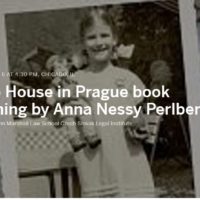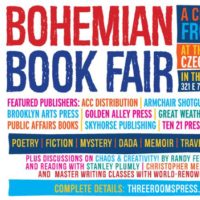 Czech Author Reading event and Bohemian Book Fair, NYC: June 3-4, 2016, at the Czech Center New York, in the Bohemian National Hall, 321 E 73rd Street (between 1st and 2nd Aves). Admission is free. Nancy Sayre will be reading from The House in Prague on Friday night. Book Fair from 11-5 on Saturday.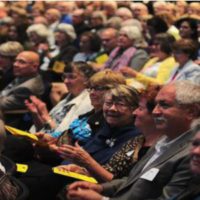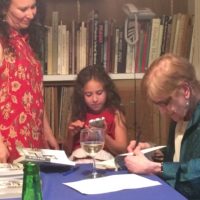 Anna Nessy Perlberg book signing, Chicago, IL: May 13, 2016 Friday, 5pm. Private event.