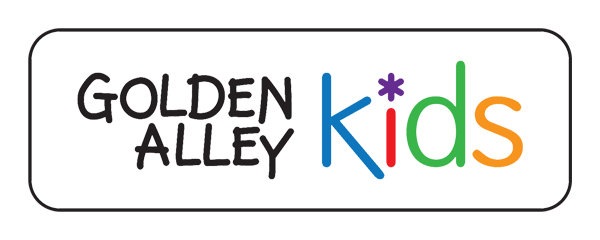 Snuggled in the bottom bunk with two-year-old Joey in the crook of my arm, we are reading Soup From a Stone for the umpteenth time. It's been a long day, and I'm sleepier than he is. I try turning two pages at a time, but he knows it by heart and can tell if I skip even one word. "Soup from a stone. Fancy that!" we say together, laughing.
Having raised seven children, our shelves are bursting with books, from well-loved classics to quirky stories bought on impulse at the grocery store. With new grandchildren arriving at the rate of several a year, we relish jumping back into the joys of reading with children. We ask ourselves, have all the good books been written already? We don't think so.
If You Were a Boo: A Halloween Tale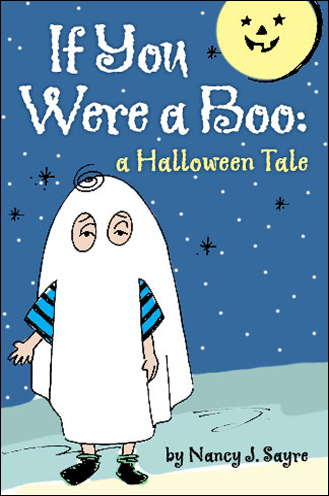 Halloween is confusing to PJ. Join this little thinker-in-training as he ponders his mommy's words and actions in preparation for the big night.
Rhyming picture-book format, 20 full color pages.
Written by Nancy Sayre
Illustrated by Michael Sayre